Is it easy to change accountant?
When you're concentrating on running your business, the idea of spending time finding a new accountant probably just seems like unwanted hassle. Fortunately, shopping around for accounting services is getting easier, especially thanks to the increasing availability of online accountants.
If you're unhappy with your existing accountant, then it's probably time to do some research based on the best solution for your needs.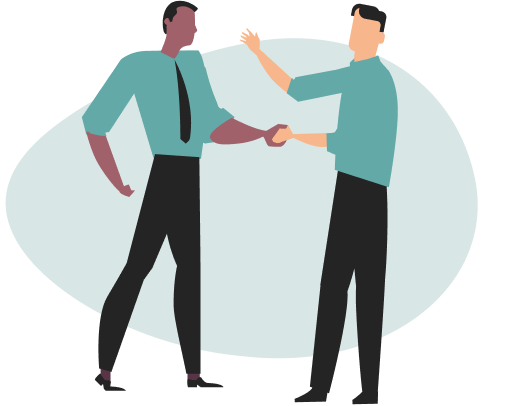 What to consider from a new accountant
Can I change my accountant any time?
You can make the move to your new accountant at any time, although some people prefer to wait until their financial year (or the tax year) ends because they find it easier. It shouldn't really make much difference to your accountant though!
How do I file accounts for my company?
It depends on who you're dealing with, but the process shouldn't really take too long. You'll normally need to ask your existing accountant to send everything you need – either to you, or directly to your new one. In some cases, your new accountant will manage the switch, so you won't have to deal with chasing anything up.
Changing to an online accountant
Online accountancy firms are increasingly common, and using one can make a huge difference to your business. Not being restricted to using a local high-street accountant allows you to look online and compare options.
It can make it easier to find the types of services that you really need, without the high-street prices.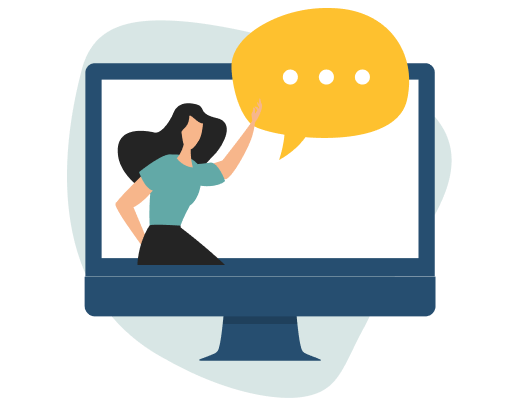 How do I file accounts for my company?
Some people panic when they hear the words 'online accountant', and assume this means their accounts will be outsourced all over the place – but that's not necessarily the case. A good online accountancy firm normally operates much the same as a traditional practice, but their infrastructure is set up to deliver their services digitally.
The people working on your accounts should still be qualified and experienced to the same high standards that you would normally expect, but you might be based at opposite ends of the country.